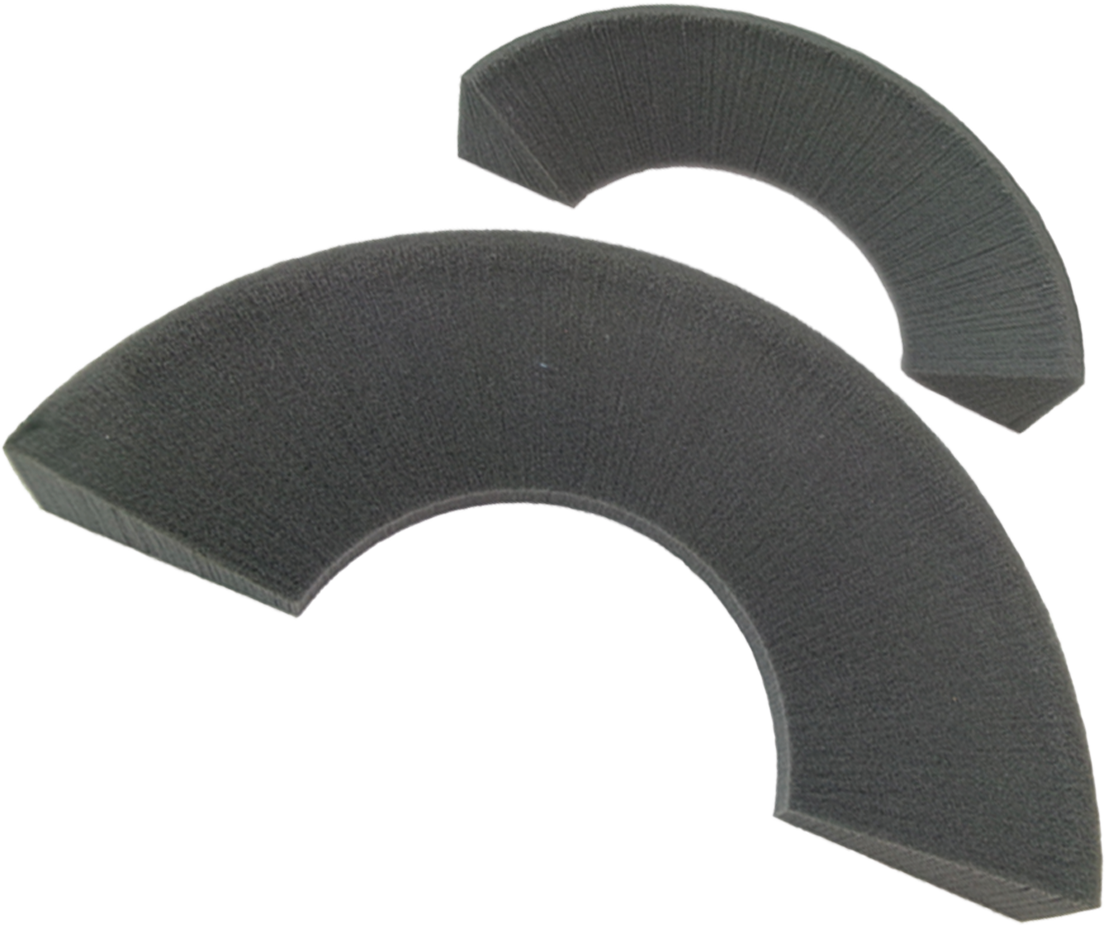 About the product
Inframammary Fold Breast Wedge
The Inframammary Fold Breast Wedge repositions the breast off the anterior chest wall, reducing the lateral fall and ptosis of the breast. By raising the breast up off the underlying chest, the IMF Breast Wedge decreases the bolus effect of the skin to skin contact. By decreasing the bolus effect, dose to the inframammary fold will be reduced.
Possible reactions to the area under the breast are radiation dermatitis, wet or moist desquamation, erythema or ulcerations.
The IMF Breast Wedge is easy to use. Simply, lift the breast, slide the IMF Breast Wedge to the apex (top) of the breast fold. The proper placement of the Breast Wedge will give maximum separation between the breast and the underlying chest wall. The weight of the breast will hold the Breast Wedge in place.
IMF BREAST WEDGE
The IMF Breast Wedge was designed by a Radiation Therapist and Physicist to be an easy to use, air equivalent device that lifts the breast off the underlying chest wall thereby reducing the dose to the inframammary fold.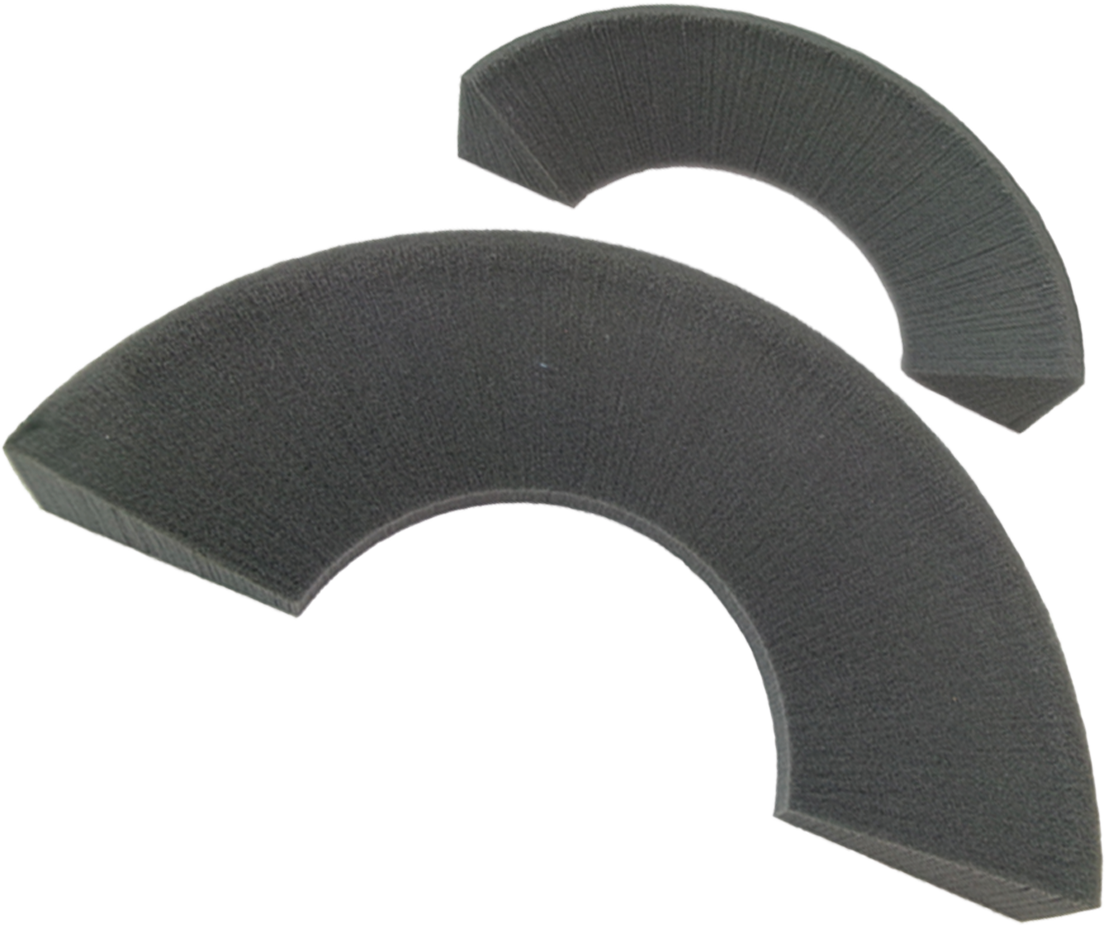 * Easy to Use – Lift Breast Up – Place at Apex of Fold
* Air Equivalent Medical Device – Use on Either Breast
* Reduces Bolus Effect – Lifts Breast Up Off the Chest Wall
* Lower Dose to Lung, Ribs and Heart
* Easily Reproducible Patient Set-Up
* Cut to Size for Custom Fit
* DIBH & VisonRT Compatible
* Treat Breast Pts Supine
* Therapist & Patient Friendly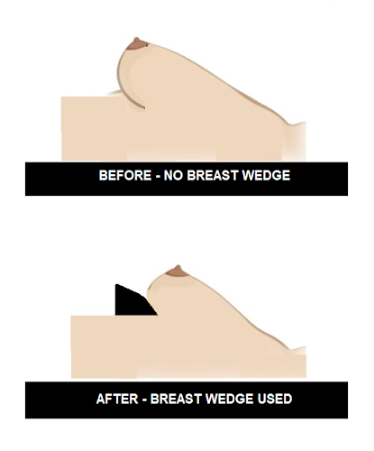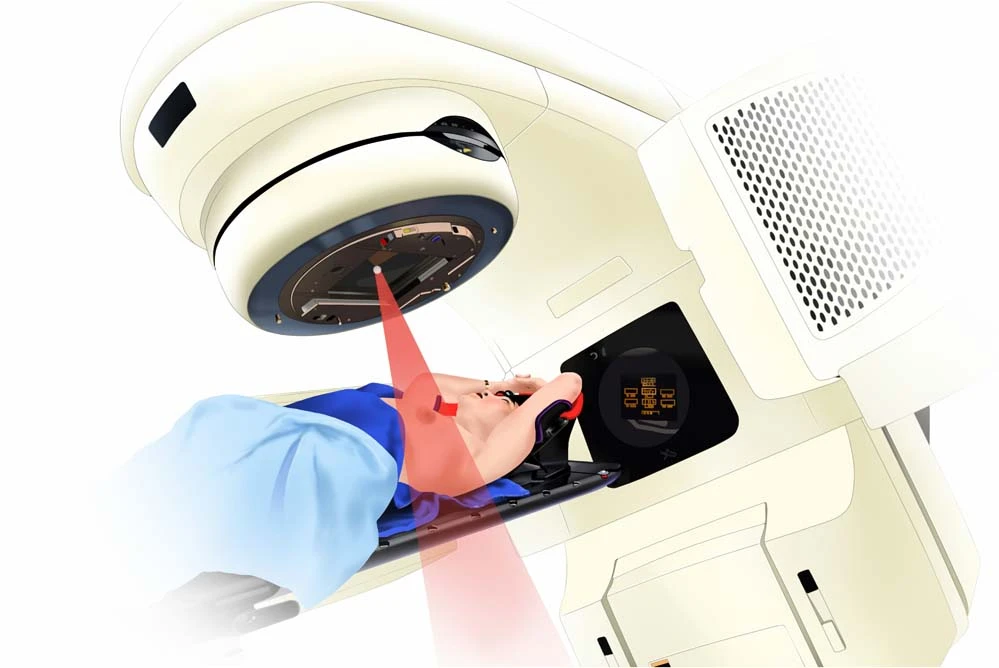 The Inframammary Fold Breast Wedge is an innovative new device that will help breast cancer patients by reducing dose to the inframammary fold, leading to less treatment breaks and a more positive patient experience.
The IMF Breast Wedge lifts the breast off the chest wall minimizing the bolus effect and reducing dose to the heart and ipsilateral lung resulting in consistently better treatment plans.
It is air equivalent (~900 HU) and easily repositioned precisely under the breast at each treatment fraction.
Use it with VisionRT or Deep Inspiration Breast Hold setups.
Ramtin Zakikhani, MS DABR
Medical Physicist 
Sarasota FL , USA
The IMF Breast Wedge is a simple and easy to use device for breast cancer patients with an inframammary fold. Simply lift the breast up and slide under the breast.
As a therapist, side effects seemed to be reduced when the IMF Breast Wedge was used. We drew on the wedge, using a marker, the contour of the breast for even better reproducibility. I have used other devices that seemed to never put the breast in the same treatment position as the IMF Breast Wedge did.
I highly recommend this for breast cancer patients.
Thomas Furno RTT
Sarasota FL , USA
Contact us for availability per country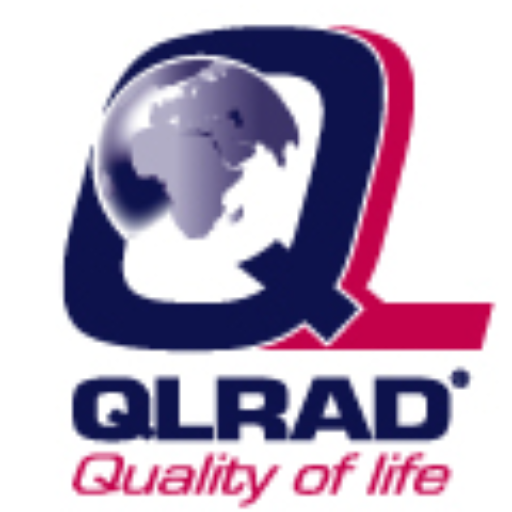 QLRAD
QLRAD is a manufacturing company which specializes in the development, design and assembly of medical devices such as Endorectal balloons. We also supply many other products that help develop and meet the need of Radiotherapy & Urology professionals worldwide.
Contact
QLRAD INC USA
+1 305 437 8550
QLRAD International LTD
+357 248 164 70
QLRAD Netherlands
+31 (0)85 0490888